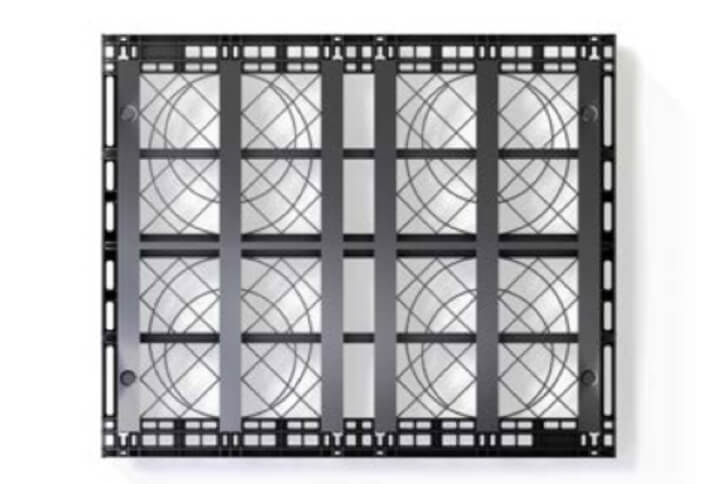 Infiltration system
RAUSIKKO SX Side panel
The open side panel is an additional component for the Rausikko SX. It serves to seal the boxes system at the outer edges to completely close the structure.

The material is made of high quality polypropylene (PP) and is provided with saw matrix to facilitate the connection of supply and drainage pipes or ventilation for the connection of rainwater pipes DN 110, 160, 200, 250.
Dimensions: L x H: 800 x 330 mm. Installation should be done according to the manufacturer's guidelines.
Innovative Drainage Solutions b.v.
Business Park Stein 108
6181 MA Elsloo
Telefoon +31 (0)655 167 252
KVK 656.913.34
BTW-nummer NL8562.17.268.B01