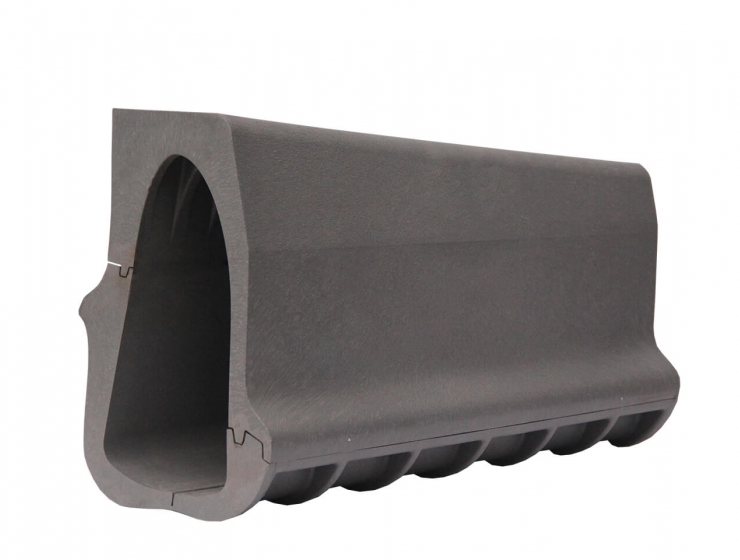 Drainage kerbs
COURSE D305HBB
Installation with lean concrete (sand-cement mix with about 100kg cement per cubic meter of mix): 0.057m3 per unit. Installation on all sides and completely to the top - in one pour.
Dura Recycled & Recyclable Combined Kerb & Drainage System load class D400
CE marking in accordance with harmonized standard EN1433:2002
Lightweight for easy manual placement
Recycling of 182st plastic bottles with cap per Dura element Negative CO2-footprint due to use of recycled material
Material itself is also recyclable for new elements (circular economy)
Innovative Drainage Solutions b.v.
Business Park Stein 108
6181 MA Elsloo
Telefoon +31 (0)655 167 252
KVK 656.913.34
BTW-nummer NL8562.17.268.B01