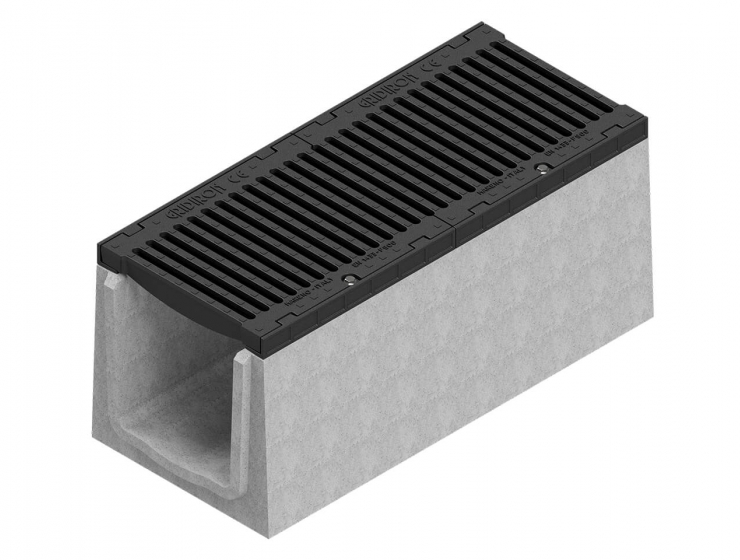 Line Drainage
Serie K - K400 With cast iron grills.
The IDS Line Drainage is the drainage system of choice for increasingly high quality projects worldwide. From supermarket parking lots to a local main street, from industrial parks to gas stations, the IDS Line Drainage is the ideal solution for designers and contractors.
Innovative Drainage Solutions b.v.
Business Park Stein 108
6181 MA Elsloo
Telefoon +31 (0)655 167 252
KVK 656.913.34
BTW-nummer NL8562.17.268.B01